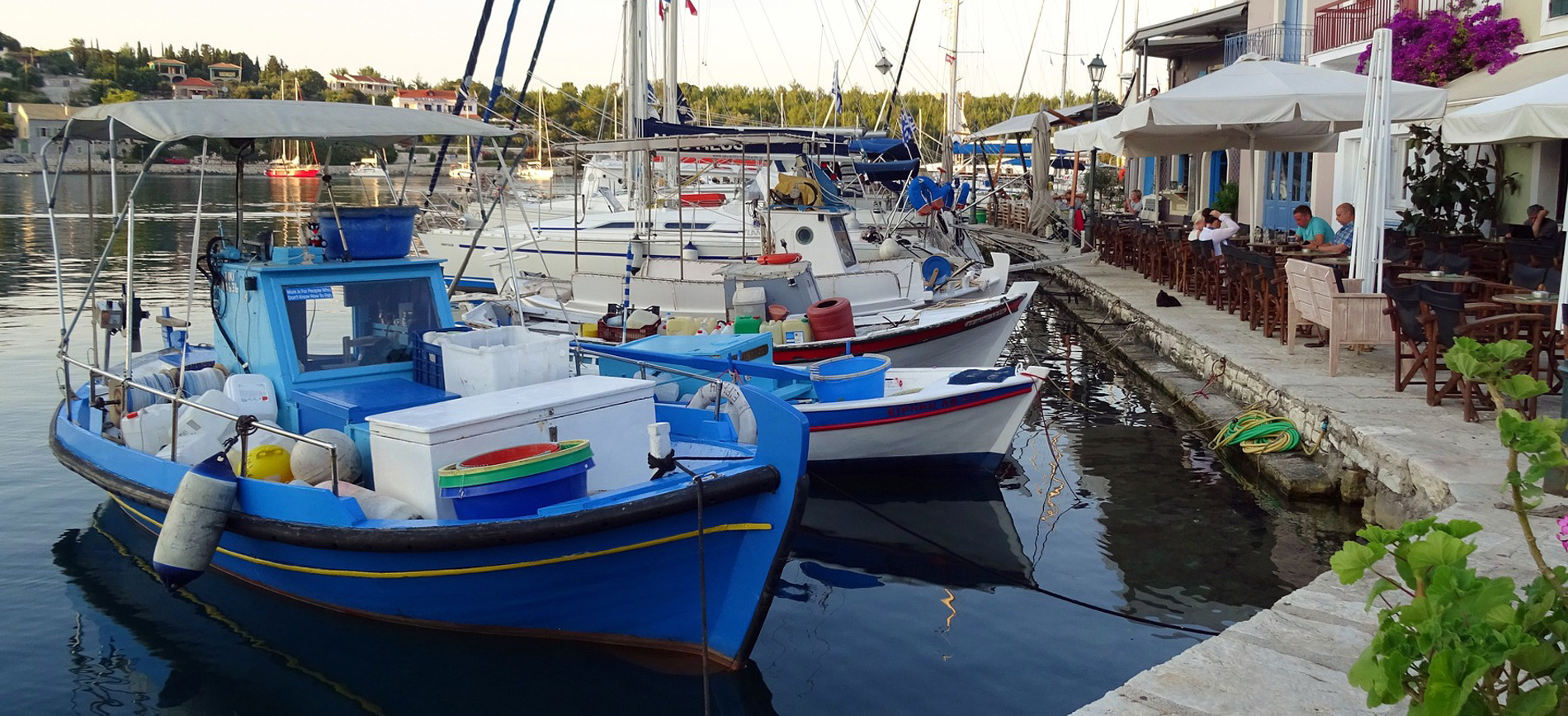 From: Sami – Karavomilos – Agia Efimia
Every: Friday
---
If you want an unforgettable evening on your holiday you should join us for a night in Fiscardo. Popular amongst the rich and famous this picturesque fishing village is the island's most cosmopolitan resort. The horseshoe shaped harbor is lined with luxury restaurants and chic bars, all a stone's throw away from the crystal clear Ionian Sea. Having survived the distractive earthquake of 1953 Fiscardo is the embodiment of the unique island architecture.
Wander around the narrow roads and pebbled stairs, explore the excellent selection of boutiques and souvenir shops, take photos of the Venetian lighthouse and enjoy a cocktail looking at the moored yachts. You have the chance to try the traditional local cuisine and spend a romantic evening under the stars. You'll fall in love with this colorful fishing village and your evening will be an experience of a lifetime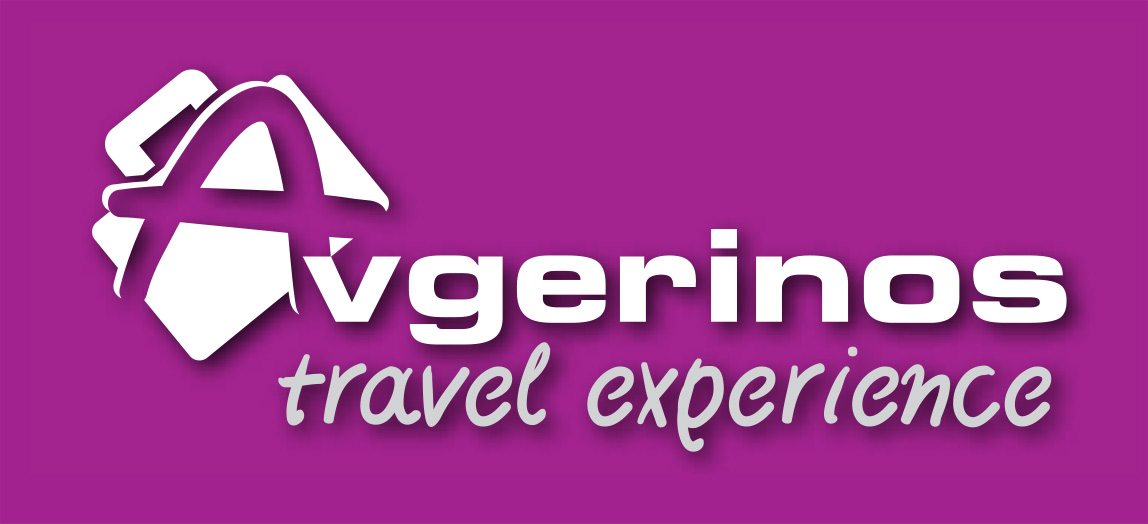 EXCURSIONS

BOOK ONLINE
CHOOSE YOUR OWN ADVENTURE
"Book Online Now your from/to transfer or choose one of our tours, organize your trip and save time and money!"