From: Sami – Karavomilos – Agia Efimia
Hightlights: Myrtos beach, Assos & Fiscardo
Every: Monday - Friday
---
If you want an unforgettable day on your holiday you must join us for an excursion to explore Assos, Fiscardo and Myrtos Beach. Our first stop will be the amazing beach of Myrtos for swimming in the crystal turquoise water.
Then, in Fiscardo, the only village that wasn't affected by the 1953 earthquake, where you can explore the excellent selection of boutique shops. The village has many taverns, where you can enjoy a relaxed meal of traditional local dishes, continental cuisine or perhaps freshly caught seafood.
Early in the afternoon, we will arrive in Assos, the most picturesque village on the island, where you can stroll around the harbor side, admire the views with a coffee or an ice-cream.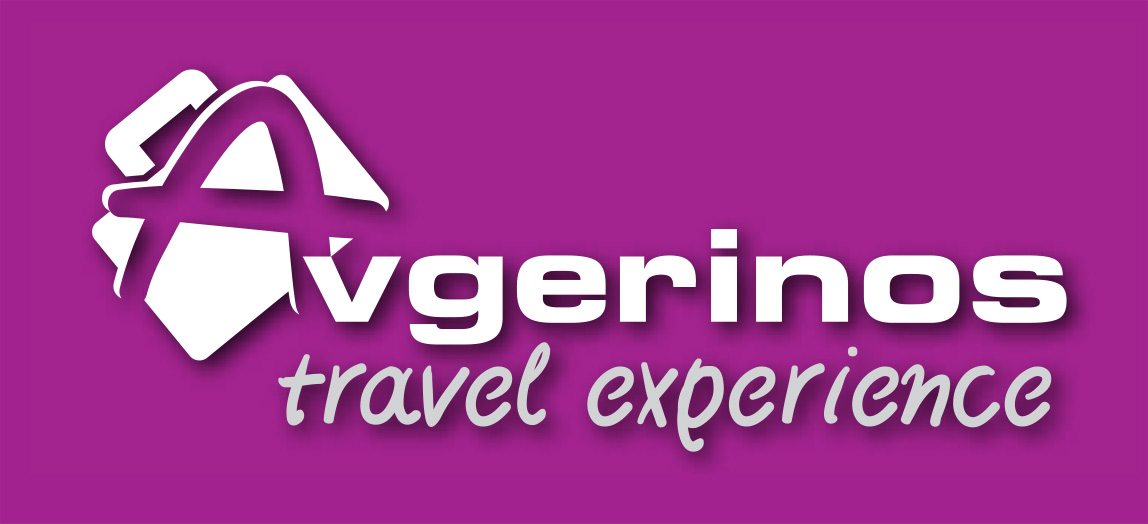 EXCURSIONS

BOOK ONLINE
CHOOSE YOUR OWN ADVENTURE
"Book Online Now your from/to transfer or choose one of our tours, organize your trip and save time and money!"