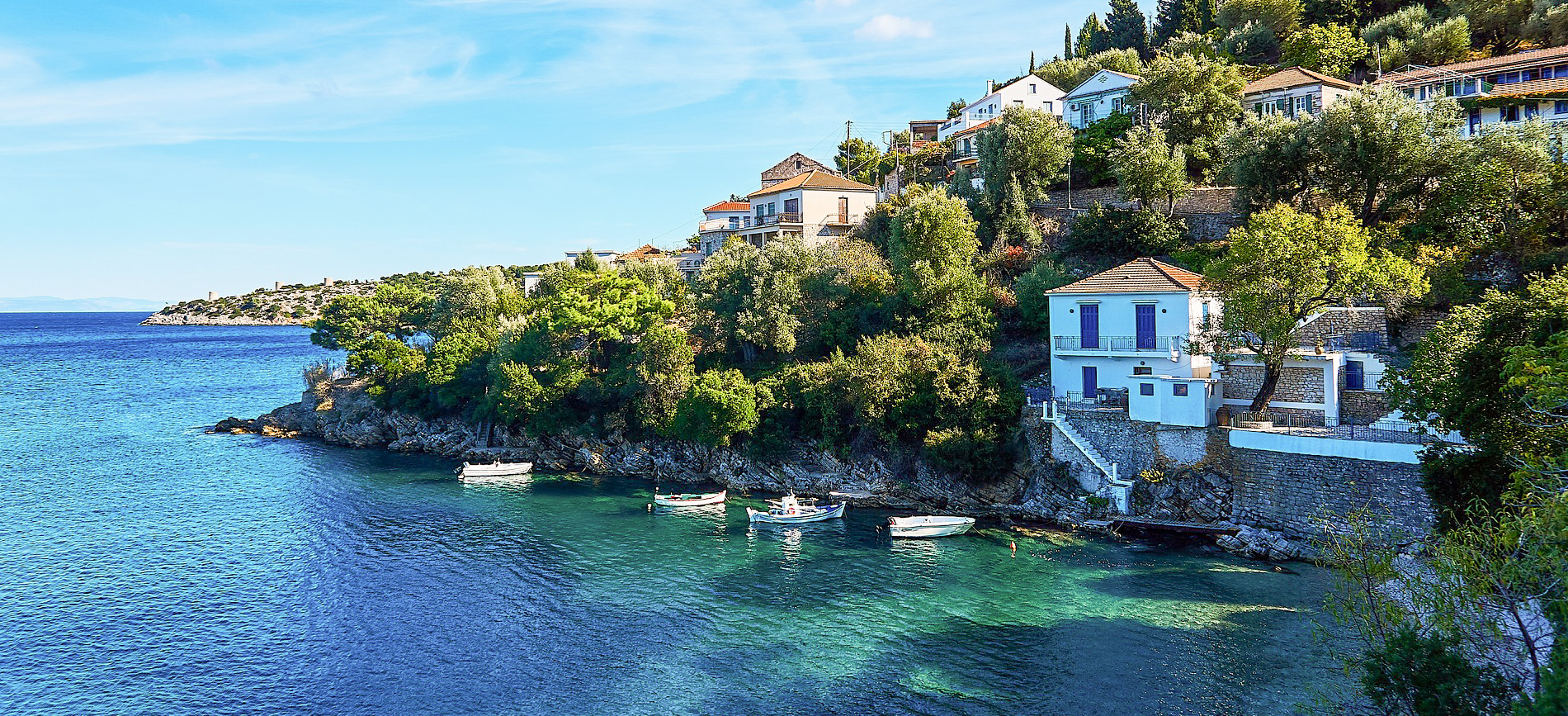 From: Sami – Karavomilos – Agia Efimia
Every: Wednesdays & Sundays
---
Why not take the opportunity and join us as we sail across to visit our neighboring island of Ithaca; famous for its unspoiled traditional villages, charming picturesque fishing ports and breathtaking natural beauty. Together we will visit the capital of the island Vathy, where you can join the locals to take coffee at the main square, explore the quaint narrow streets or visit the local museum. As the home of the Greek King, Odysseus, Ithaca is stepped in Greek mythology ready for you to discover!
At the highest point of the island sits Kathara Monastery, which provides the perfect setting for you to take incredible photographs of the whole island, before we head down to the idyllic town of Stavros; 
a typical village where you can truly appreciate the local charm of this amazing island, where it appears that time stood still. Some of the sights in Stavros are the beautiful church of Sotiras which stands in the central square of the village and the archaeological museum.
Lunch will be enjoyed in the harbor side town Κioni. Here you will be met with a wonderful choice of traditional taverns where you can have lunch next to the sea.
Seeing the place gives you a better understanding of what you have read about it, it is clear why Ithaca, a rough and rugged land surrounded by magic and colorful coves, gave birth to the brilliant, resourceful, ingenious Odysseus.
SCHEDULE: (Timetable are approximately)
07:30 Pick up Agia Efimia
07:45 Pick up Karavomylos
07:50 Pick up Sami
08:00 Sami Port - cross sail
09:00 Piso Aetos
09:20-10.20 Vathy
11:00-11.30 Kathara Monastery
12:15-13.45 Kioni
14:00-14.45 Stavros
15:30 Piso Aetos
16:15. Drop off Sami
16:20 Drop off Karavomylos
16:35 Drop off Agia Efimia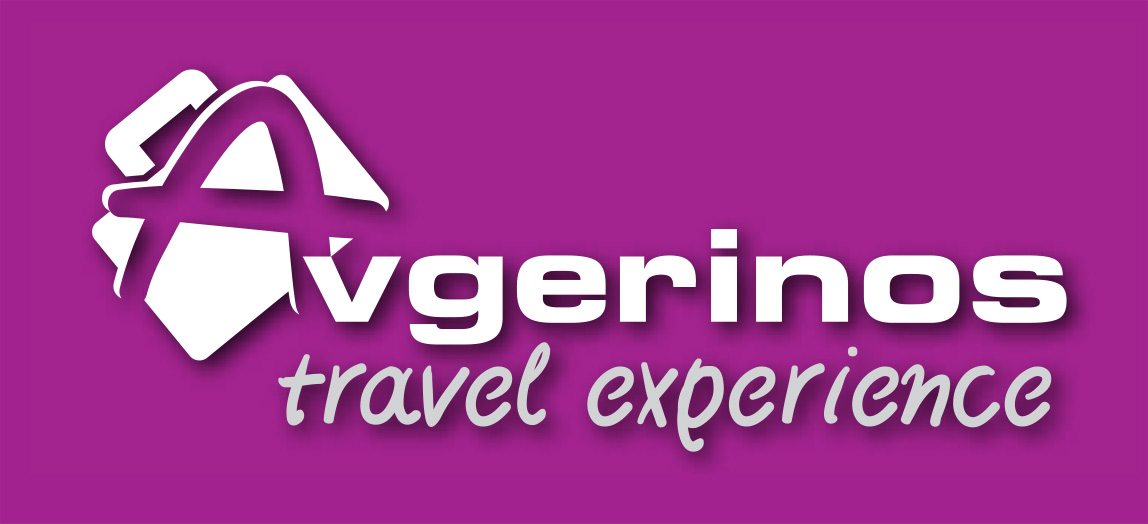 EXCURSIONS

BOOK ONLINE
CHOOSE YOUR OWN ADVENTURE
"Book Online Now your from/to transfer or choose one of our tours, organize your trip and save time and money!"