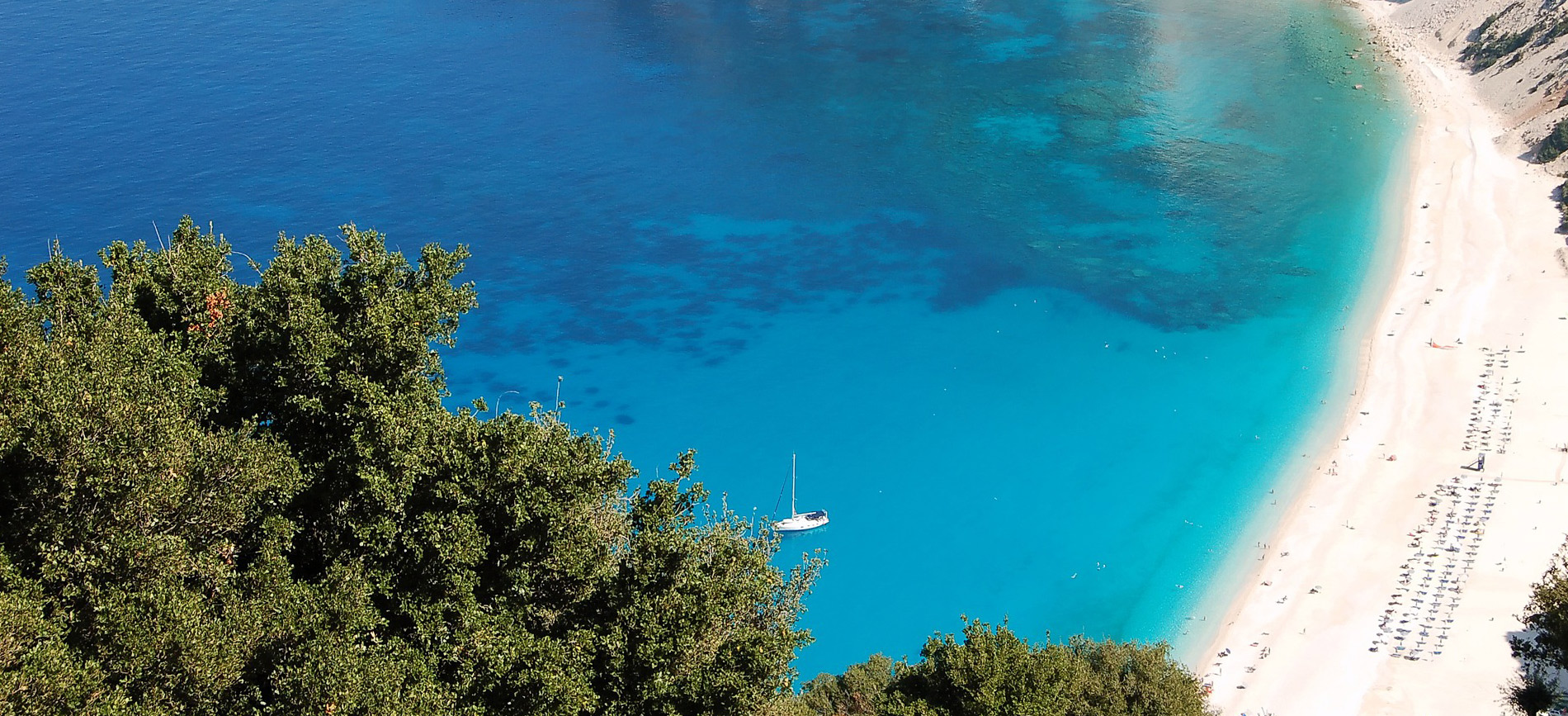 Every: Tuesday, Thursday & Saturday
---
If you want an unforgettable day on your holiday you must join us for an excursion to explore Melissani Lake and Myrtos Beach.
We start our tour with a boat trip around the Lake known also as the Cave of the Nymphs. During the visit in the underground lake, you can enjoy the crystal-clear brackish water which combines archaeology and mythology. Where the God Pan was indifferent to Melissanthi's love and from her sorrow she fell in the lake, therefore the lake took her name.
Then our next stop will be the famous Myrtos beach for swimming in the turquoise waters where you will have plenty of time to enjoy the beach and the sun (3 ½ hours swim stop). Myrtos is the most photographed area. The beach of a thousand colors, is an organized one with a snack bar, toilet facilities, changing rooms, lifeguards, sunbeds and umbrellas which you can make use off.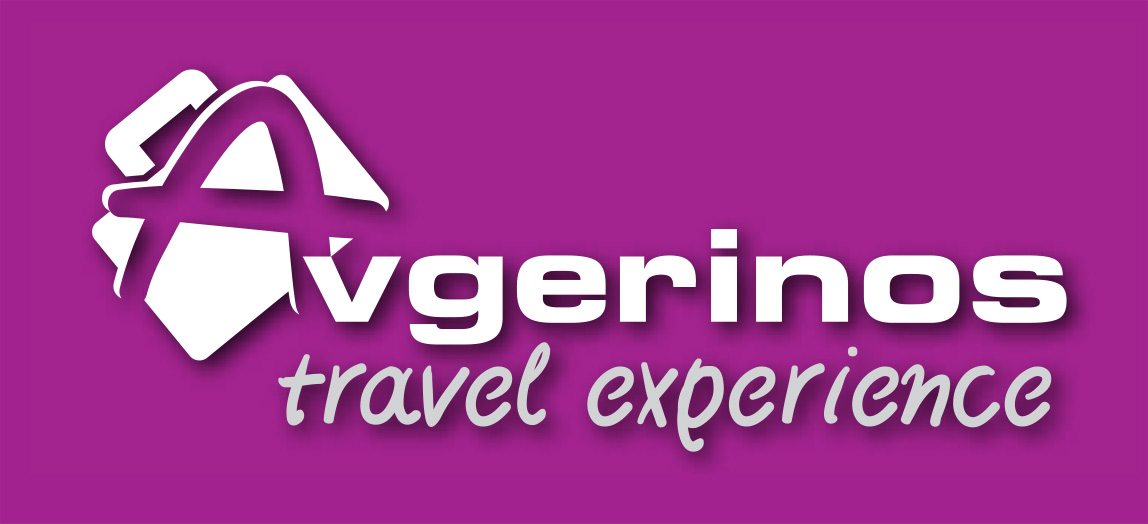 EXCURSIONS

BOOK ONLINE
CHOOSE YOUR OWN ADVENTURE
"Book Online Now your from/to transfer or choose one of our tours, organize your trip and save time and money!"