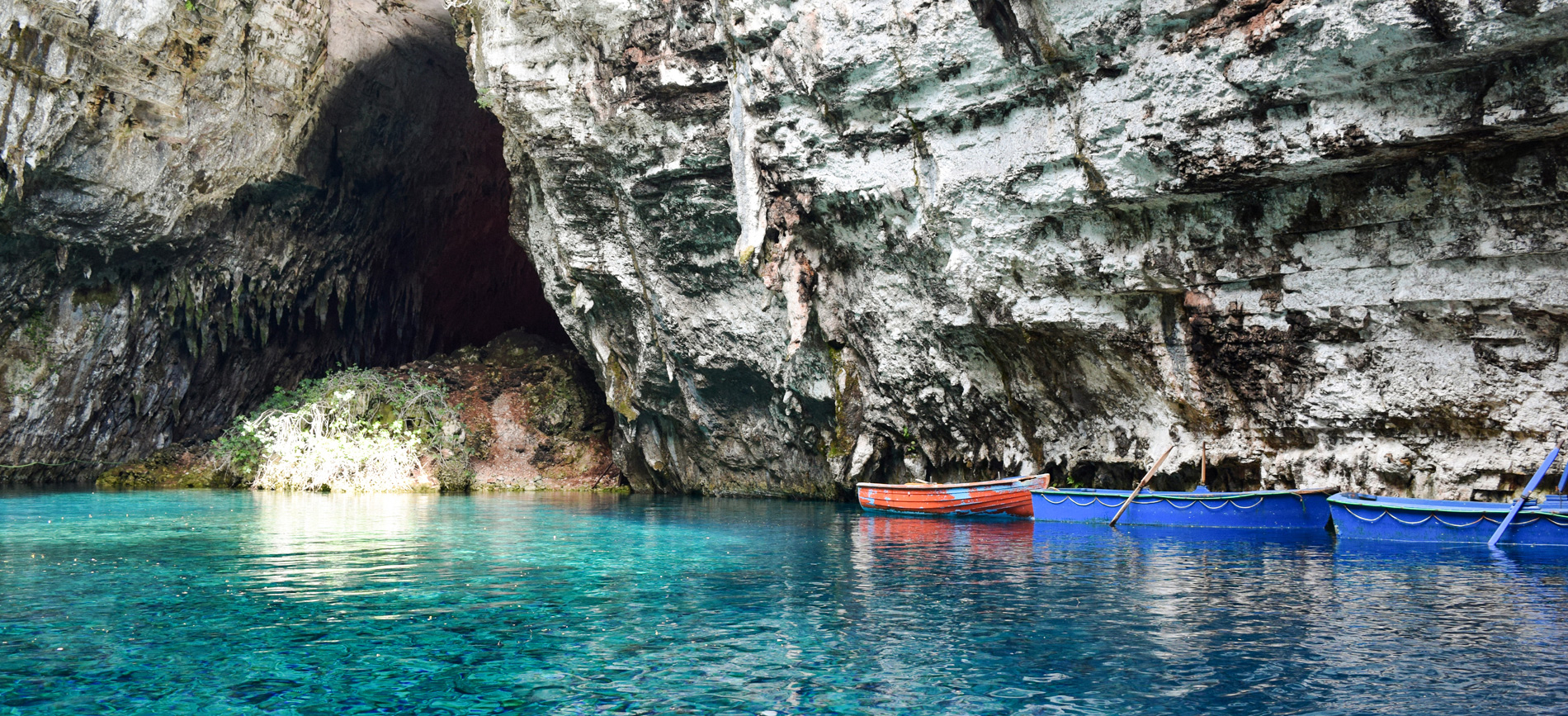 From: Sami – Karavomilos – Agia Efimia
Every: Thursday
*The tickets for the caves are not included in the price. (Prices are: 6€ Melissani Lake, 4€ Drogarati caves)
---
The best way to explore the emerald island of Kefalonia is to join us on our Island Experience Tour, and see most of the highlights of the island.
We start our tour with a boat trip around Melissani Lake also known as the cave of the Nymphs. Then we visit the Nautical museum, where you can see how the traditional and the ancient ships were built in the past.
Afterwards, we will visit Drogarati, a cave over 100 million years old with stalactite and stalagmite formations.
Then we will drive to the nunnery of St Gerasimos, the patron saint of the island. Please take something with you to cover your shoulders before entering the chapel where the Saint's relic is kept. We will stay in the area as our next stop is at the Robola winery. It will be a chance to sample some local wines and the famous 'Robola'. Then we will drive next to the Saint George's castle, which was built in the 16th century by the Venetians, as the first capital of Kefalonia.
On our way to Argostoli, we will pass the Fanari lighthouse and the area of Katavothres. Then lunch can be enjoyed in the capital where you can choose to relax or walk to the waterfront and try to spot the famous caretta- caretta sea turtles that visit the lagoon. On the return journey we have a photo stop over Myrtos, which is the most photographed beach in Greece.
SCHEDULE: (Timetable are approximately)
09:00 Pick up Agia Efimia
09:15 Pick up Karavomylos
09:20 Pick up Sami
10:40 -12:00 Myrtos beach
13:00 - 15:00 Fiscardo
09.:30 - 10:00 Mellisani Lake
10:10 - 10:30 Nautical Museum ( Entrance Fee included )
10:35 - 11:15 Drogarati Cave & coffee time
11:45-12:15 San Gerasimos Nunnery
12:20-12:50. Robola winery
12:50-13.:30 Drive to Agrostoli passing from St. George Castle
13:45-15:00 Lunch time & shopping in Argostoli
15:15 Departure from Argostoli drive via Fanari area
16:00-16.10 Photostop at Myrtos
16:25 Drop off Agia Efimia
16:40 Drop off Karavomylos
16:45 Drop off Sami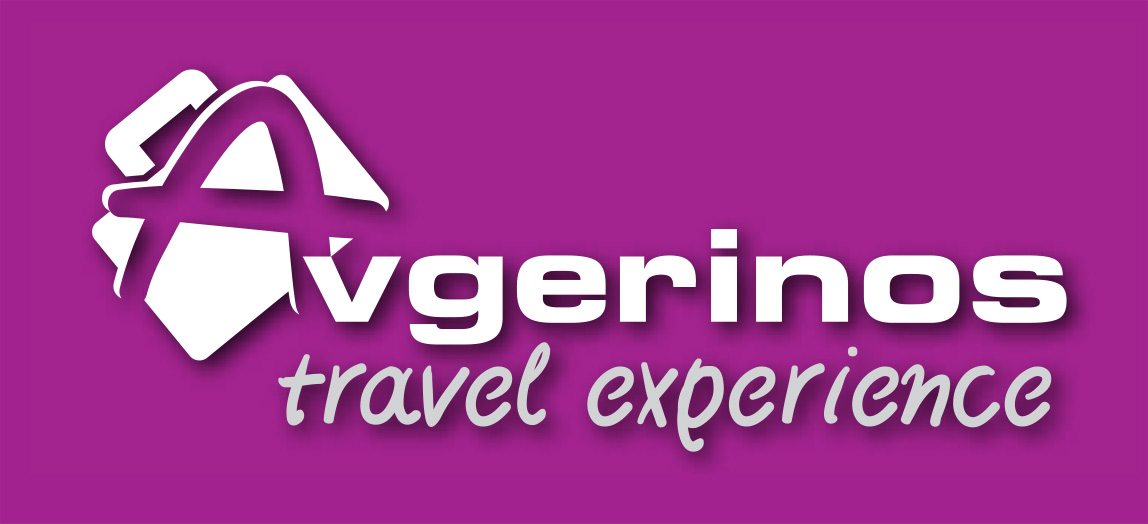 EXCURSIONS

BOOK ONLINE
CHOOSE YOUR OWN ADVENTURE
"Book Online Now your from/to transfer or choose one of our tours, organize your trip and save time and money!"